Verified Guarantee of Origin Program
This initiative introduces customers and consumers to the history of the product they find in stores and supermarkets, using a QR Code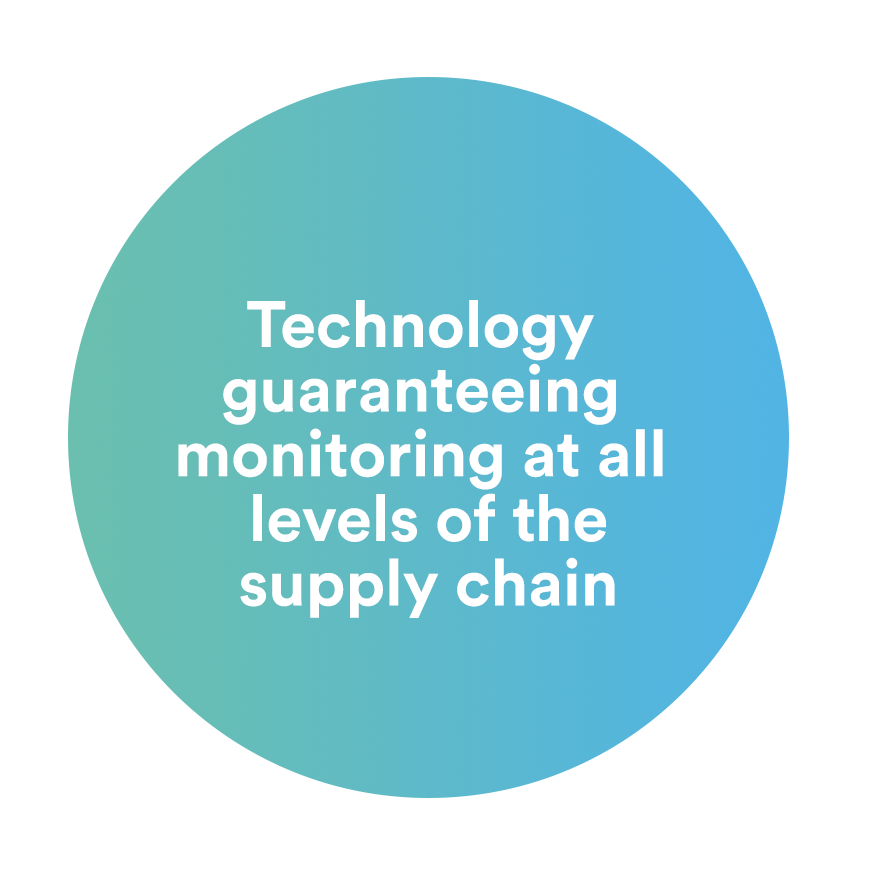 JBS invests in a sustainable supply chain to produce and deliver its products. The Company only does business with cattle supplying farms which comply with exacting socioenvironmental criteria in order to bring to market products that are certified, traceable and of internationally recognized quality.
In 2020, the Company created the Verified Guarantee of Origin Program that uses sophisticated technology to enhance its existing traceability process, introducing customers and consumers to the history of the product they find in stores and supermarkets, using the QR Code available on the packaging. With the program, the Company has set in motion continuous improvement at all levels of the supply chain.
How to track the product's origin:

When the customer reads the QR Code directly on the packaging, JBS presents them with the sustainability conclusion of the product and its path to the consumer. This is a nimble tool for researching and verifying the traceability of the products, among other information pertaining to the origin of that item.
The Company's Responsible Raw Material Procurement Policy involves the principles of compliance with federal and local regulations, and is also in tune with the sustainable practices demanded by the Company. The program elevates the product to an unprecedented level of quality, enabling it to be traced from the suppliers and delivering to the consumer a finished product bearing the seal of high quality.
Supply Chain Seal

The Supply Chain Seal, created by the Company in 2018 and certified by the Brazilian Certifications Service (SBC), attests to compliance with food safety criteria and which meet the highest demands of customers and consumers. The certification guarantees that all Friboi units and the farms that supply the cattle comply with strict domestic and international protocols on issues like traceability, sustainability, quality, and animal welfare, among others.
The history of your product in a click.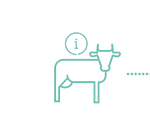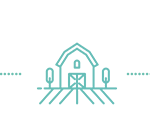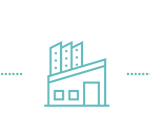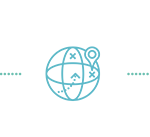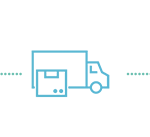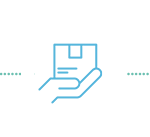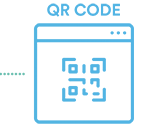 The pillars of the Seal are divided into Production Units and Farms categories:







Carcass Typification and Classification

Specific Risk Material (SRM-BSE)




Production Infrastructure and Logistics



Pasture / Feedlot feeding

Control of invaders, pests and diseases



Sanitary Control / Vaccines / Parasites




Find out more about the Supply Chain Seal
FIND OUT MORE